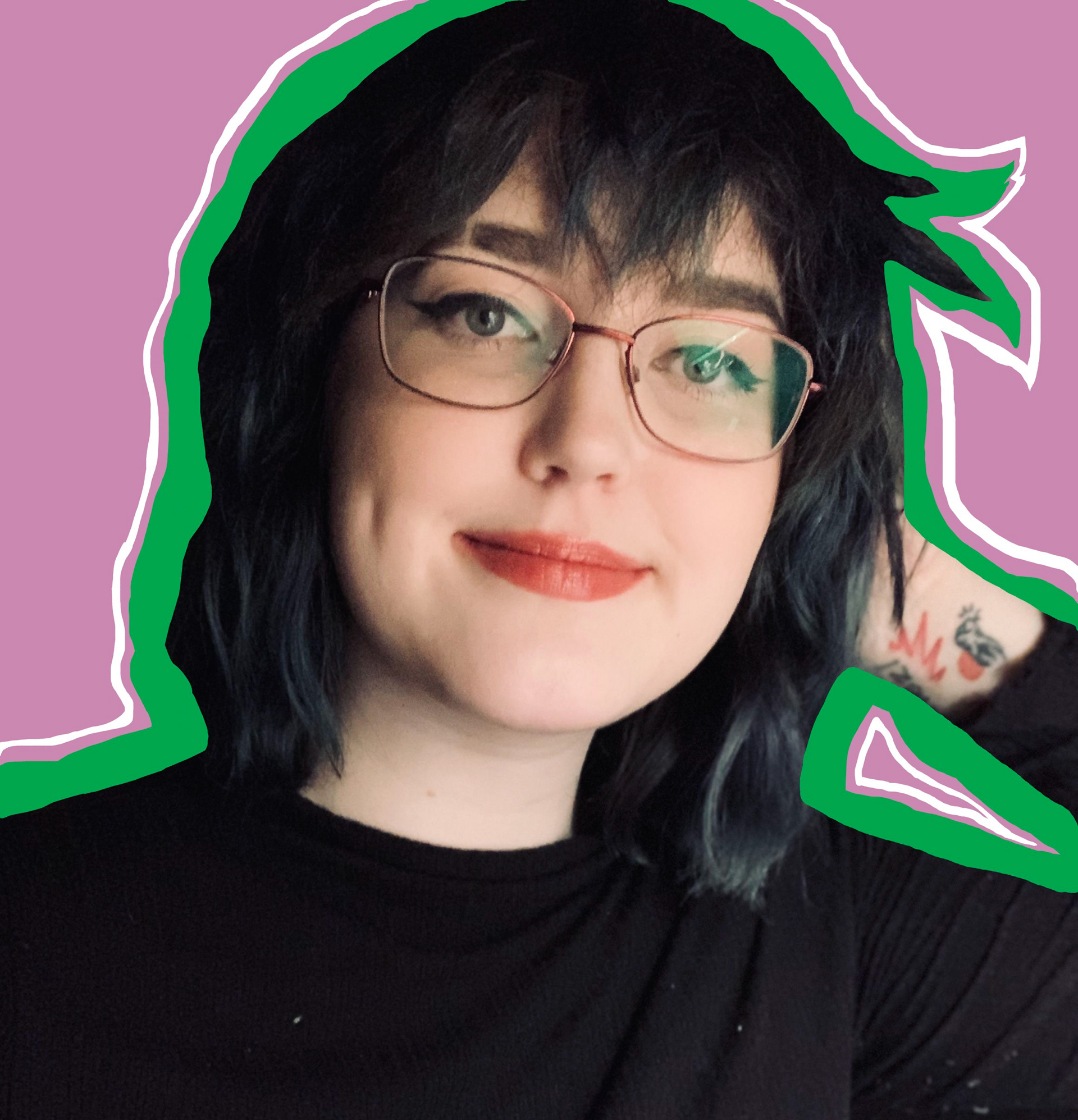 Welcome! I'm glad you're here and hope we can get to know each other more.

A quick introduction: I live in Portland with my daughter, partner, and our three cats. I love to travel and when the pandemic finally ends, I'm excited to see more of the world. I am a master's student studying human-computer interaction at DePaul University. My work in my program has included usability evaluations, interface redesigns, front-end development, and animation. You can find some of this work currently posted in my UX Design + Research portfolio, and I'll be adding more to this soon!
During my undergraduate experience, my concentrations were psychology and communications, culminating into a bachelor of social sciences. My love of both storytelling and understanding the human experience led me to my UX path. The project I'm working on now is a usability evaluation for a real estate website, but I'm always searching for more to add to my portfolio.
Photo credit: Goofing around in Photoshop Mix